Shark Movers was founded on four basic principles, Honesty, Efficiency, Quality, Integrity. We understand that moving can be a difficult and challenging process. This is why we strive to provide clients with a smooth and seamless transition from beginning to end.
With over 15 years of experience, family owned and started Shark Movers relies on honest, efficient, and quality work. These three principles have laid the foundation of our success and have made us one of the top moving companies in Houston, Cypress and Katy. At each stage, packing and moving, delivery and unloading, our team of dedicated and experienced movers provide clients with compassionate, quality service.
We are committed to Integrity in the relationships that we share with our moving clients. Clients should feel confident and comfortable entrusting us with their personal
items. To further assist our clients and ensure that they are comfortable, we offer hourly rates and one time trip charge with no hidden fees. With each stage of the moving process, we will ensure that you understand the rates, services and all other components of the move.
Contact Shark Movers or call (281) 607-6820 to get your move started today.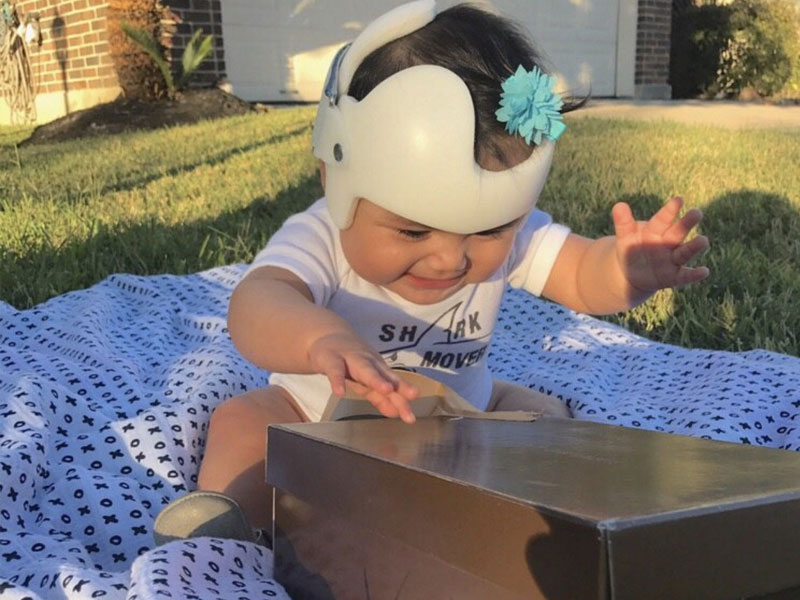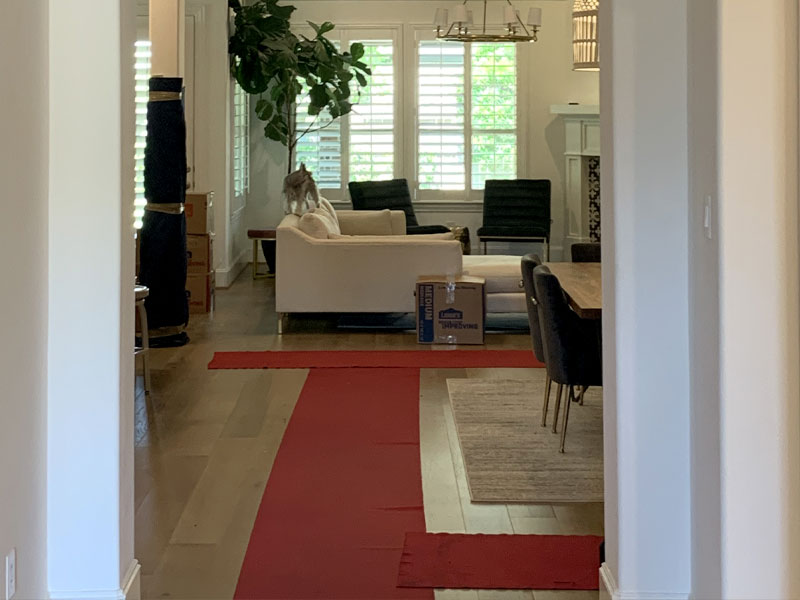 Honesty – We pride ourselves in honest work. It is crucial that we provide honesty throughout each stage of the moving process and are always upfront with our clients.
Efficiency – Our organized and efficient moving process provides for a smooth, seamless transition. We provide fast and reliable results with each move.
Quality – With each move, we guarantee quality work. It is our duty to our clients to provide careful packaging, reliable moving transportation and excellent unloading to ensure the safety of your personal belongings.
Integrity – We remain committed to, transparent and truthful with our moving clients. Our basic principle of honest, quality work is how we run our business.
Contact Shark Movers Today
Moving Tips
Moving companies are required to provide you with the Your Rights and Responsibilities When You Move booklet. This will help you understand documents and responsibilities and explain your rights throughout the process.