Shark Movers
Our Services
At Shark Movers, we specialize in Professional Moving and Packing Services. We guarantee a smooth and seamless transition at each stage and provide our clients with superior, high-quality service. Contact Shark Movers at (281) 607-6820 to help with your next move. Moving is in our blood.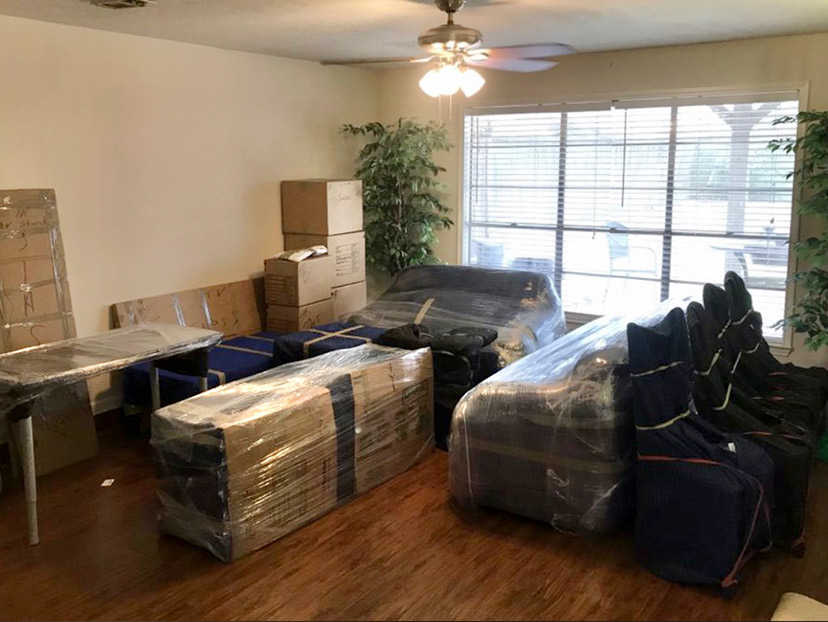 Packing and Moving
Our professional packing and moving services ensure that your personal items are safe for transport.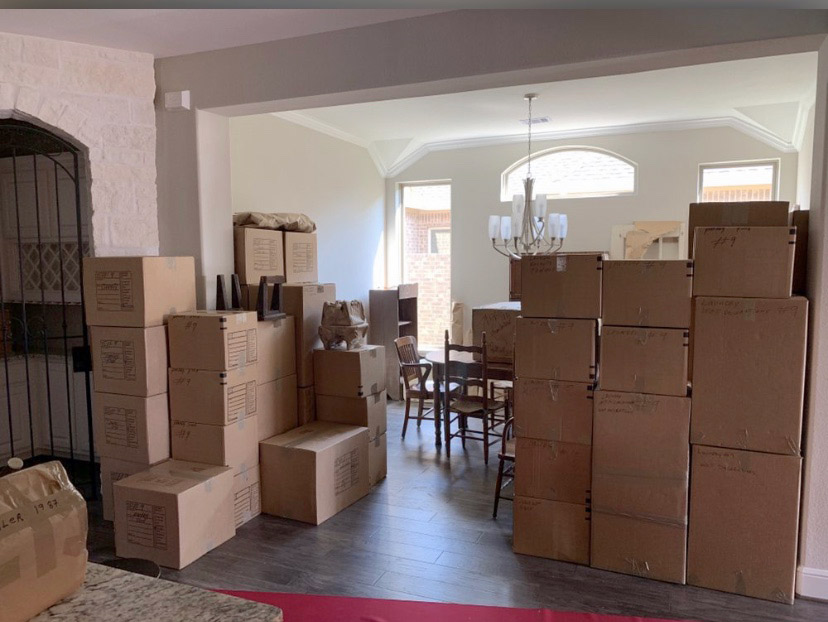 Cargo/Hauling/Delivery
Our licensed and insured drivers and trucks transport your personal belongings from one place to another without any damages or issues.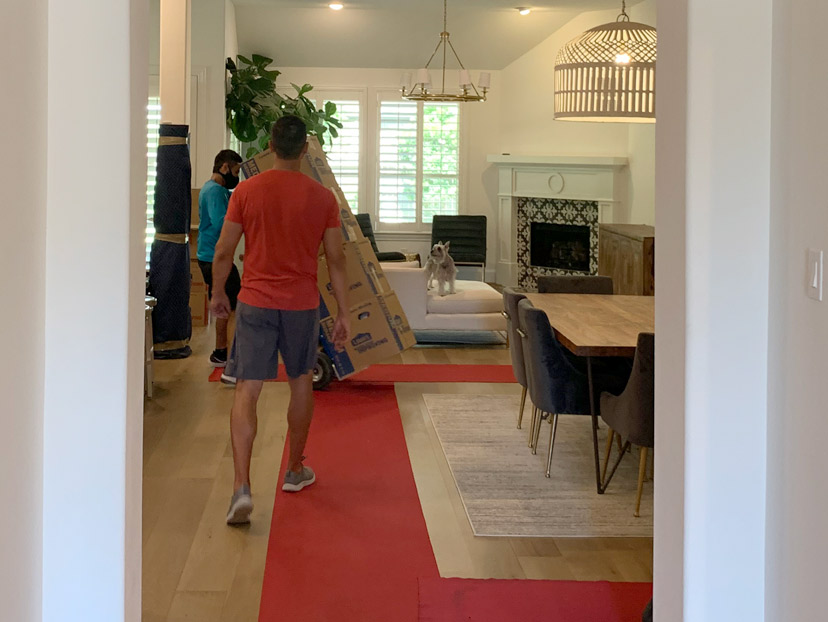 Unloading
We provide quick, efficient and timely unloading once we have reached your destination.
Hourly Moving Rates
We offer a hourly moving rates with no extra or hidden fees. This ensures that you know what you are paying for and what you will receive by choosing us as your Houston moving company.
Trip Charge
*Truck and transport fees depend on the size of the truck and distance of transportation. Please fill out our form to request a quote for your next move.
**Additional fees are for specialty items such as pianos, pool tables, safes and items over 250 pounds.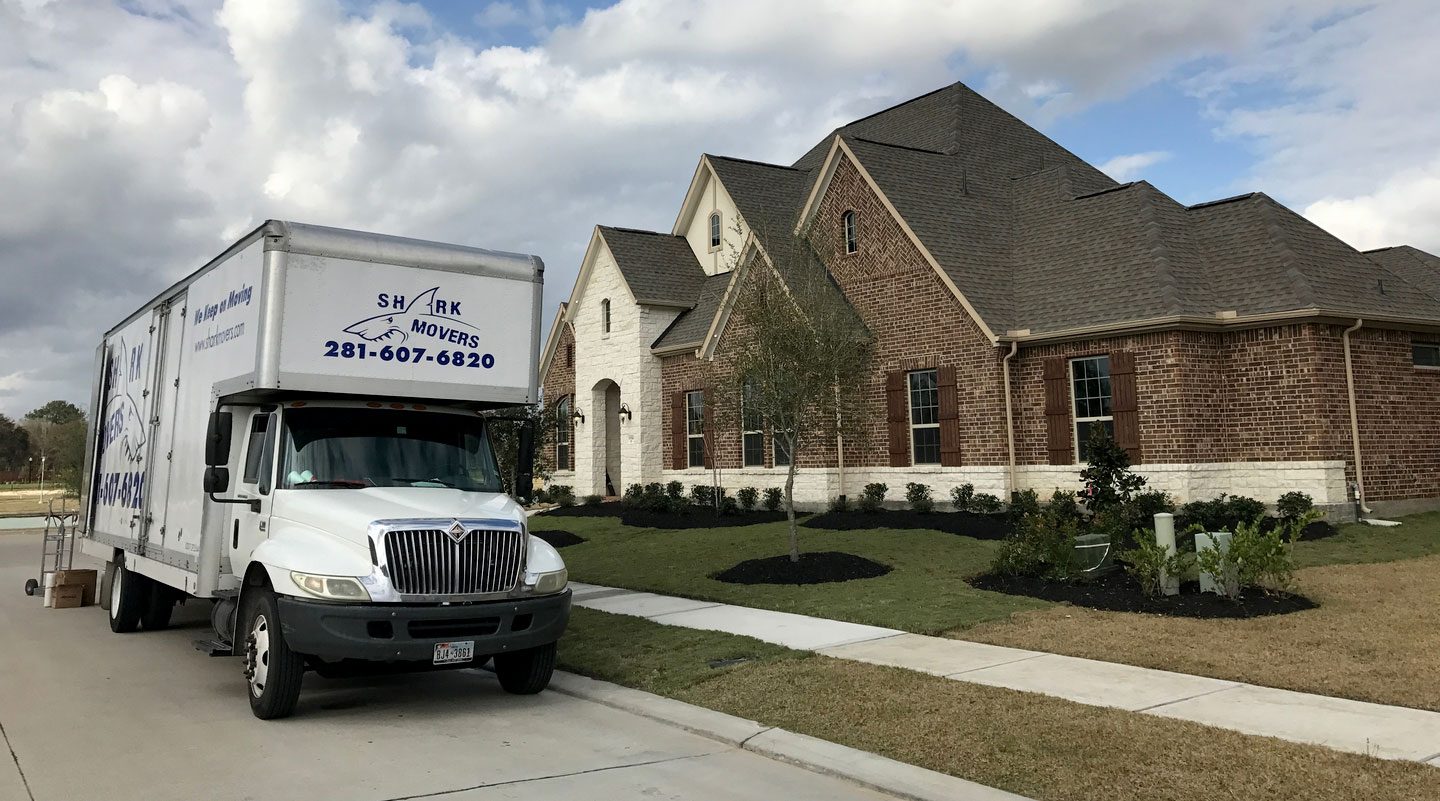 Small Box (16inx12inx12in)
Books, Tools, Small Appliances, Movies, Records, Vases

Medium Box (18inx18inx16in)
Clocks, Toaster, Blender, Mixer and Mixing Bowls, Video Games

Large Box (18inx18inx24in)
Lampshades, Towels and Linens, Pillows, Clothing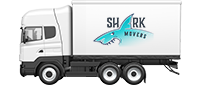 Small Moving Truck
Tiger Shark, 24ft.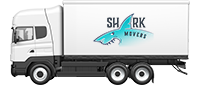 Medium Moving Truck
Great White Shark, 26ft.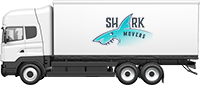 Large Moving Truck
Whale Shark, 32ft.
Contact Shark Movers Today
Moving Tips
Moving companies are required to provide you with the Your Rights and Responsibilities When You Move booklet. This will help you understand documents and responsibilities and explain your rights throughout the process.